Support Symphony Parnassus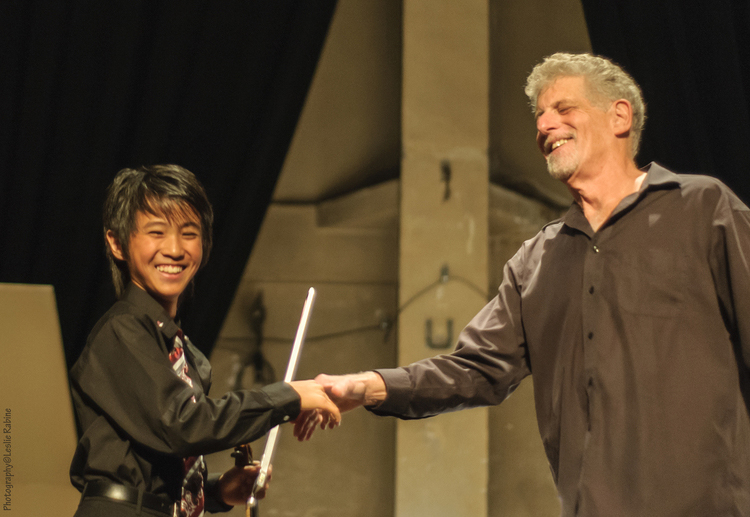 With your gift, we can feature rising young soloists, talented composers, and continue delivering world-class performances for years to come!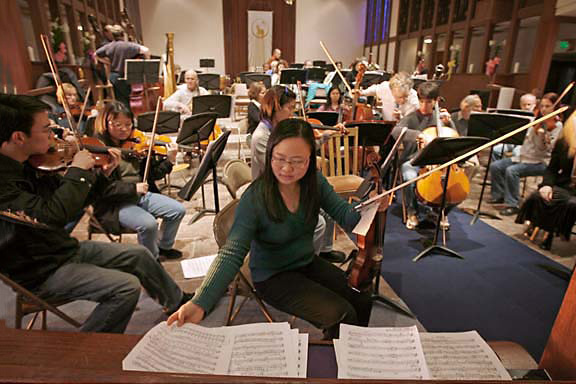 Do you play an orchestral instrument? We're currently seeking players of all strings (especially violin and bass), oboe, bass trombone, and percussion. Auditions are open now for the current concert season.